Dedicated Risk Advisory service offered to direct clients
Operational Risk Management – all aspects from risk surveys, analysis, recommendations, reports, Contract Certainty and Risk Control, Acceptance and transfer. International risk management best practice.
Advisory and guidance on basic insurance requirements, standard insurance covers, bespoke / customized insurance solutions, costs in terms of insurance premiums, resource allocation, staff training in risk and insurance and claim management and effective reporting methods and standards to ensure an efficient insurance and claim service.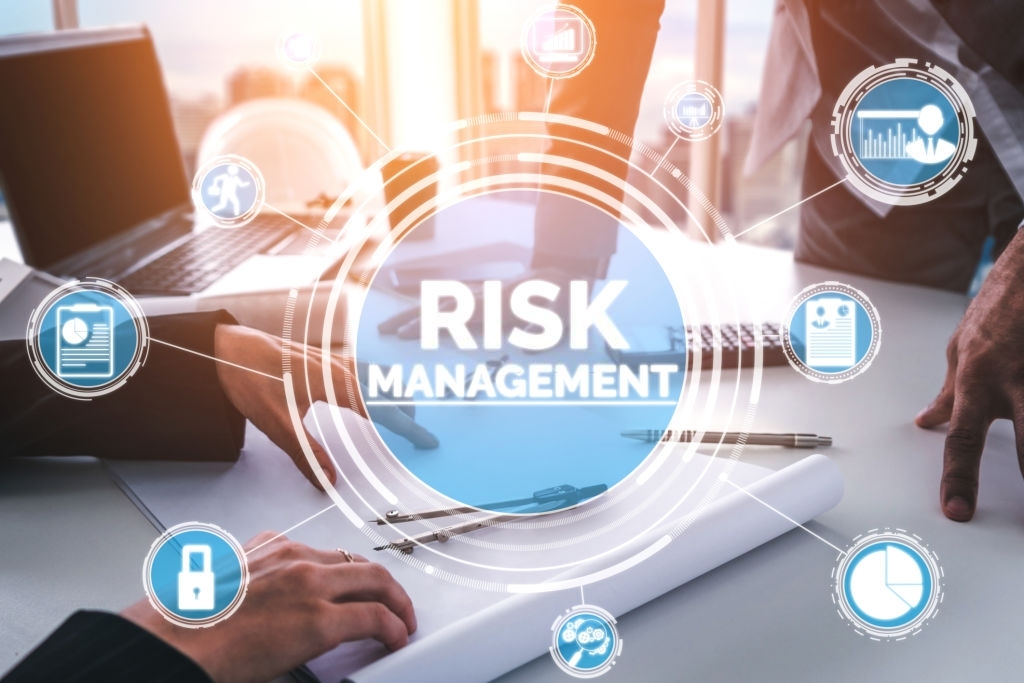 Risk and Insurance Policy Reviews, advisory and guidance on terms and conditions, exclusions, insured's rights and remedies, global market feedback iro latest trends and international best practice.
Claims Management, advisory and guidance in respect of pre and post loss scenarios.
Guidance on effective internal methods and systems for early detection, reporting of incidents including events that would lead to a claim under an insurance cover.
Technical assistance and guidance iro effective understanding of insurance policy terms and conditions for staff and their impact on the insurance cover and loss situations.